Connextainer® is a temporary, modular, container shaped rack. It arrives in terminal by container ship ready to work and can be placed in a clean terminal area without preparatory works.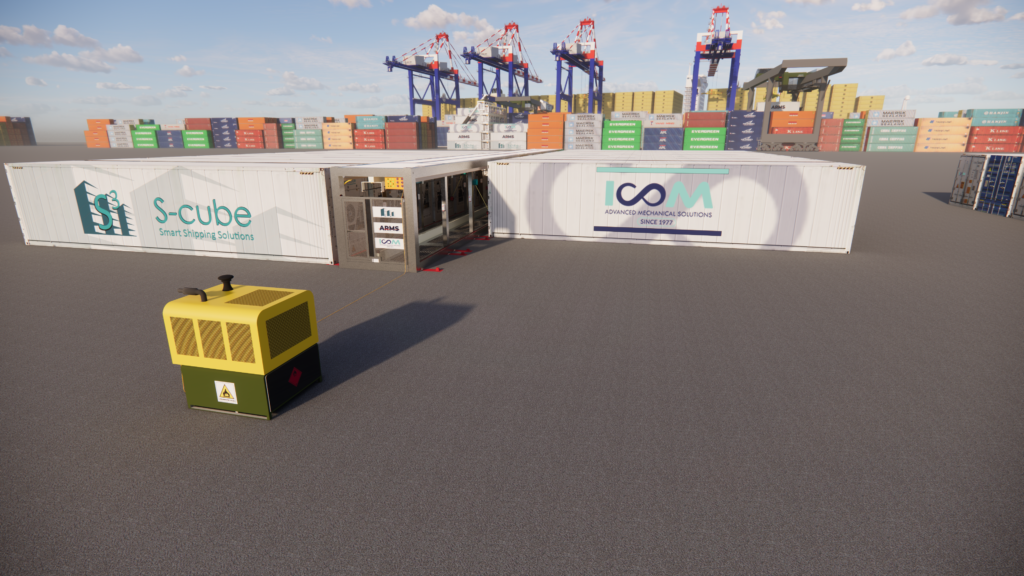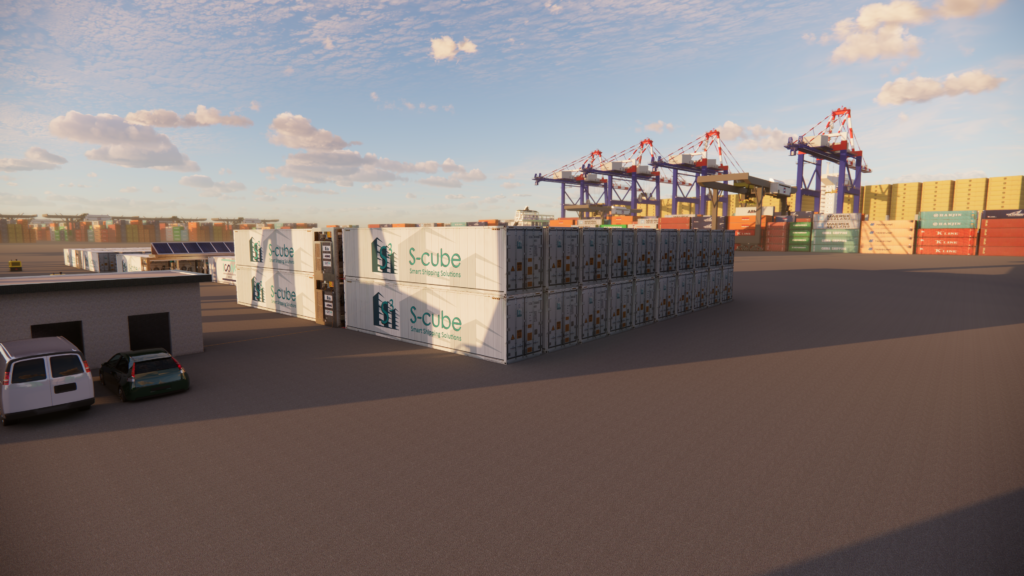 Every module can power 10 reefer containers and is the best solution in order to manage temporary peaks in the reefer flows or activate unexpected pti procedures. For his flexibility it can be used either out of terminal envronment (fruit harvesting and storaging, vaccine emergency production etc)
Connextainer® can be ready for ARMS automatic connection protocols and Identec data management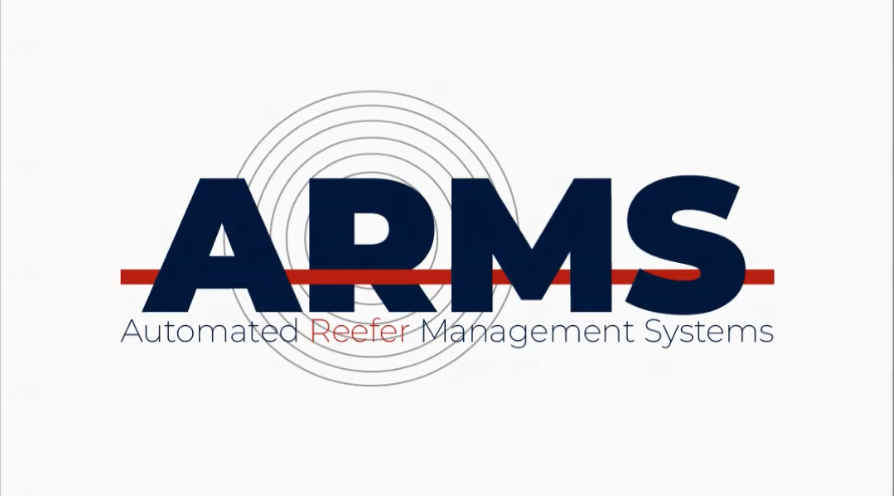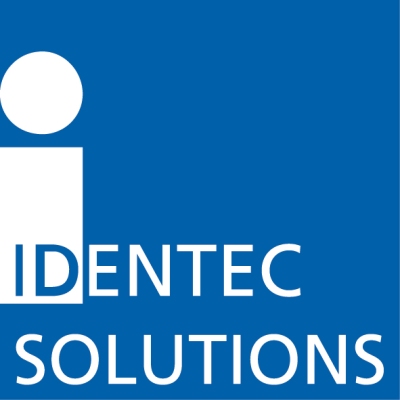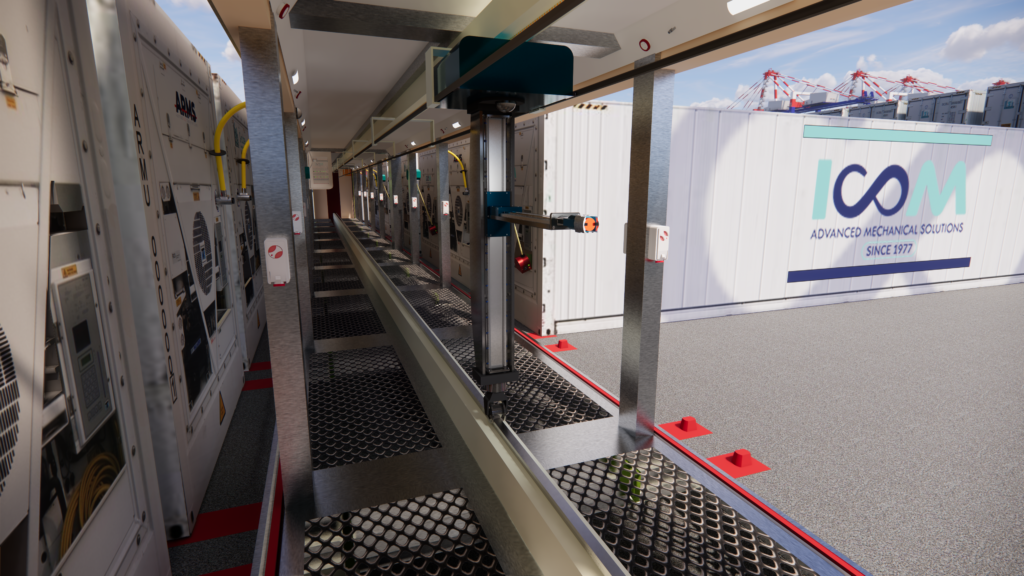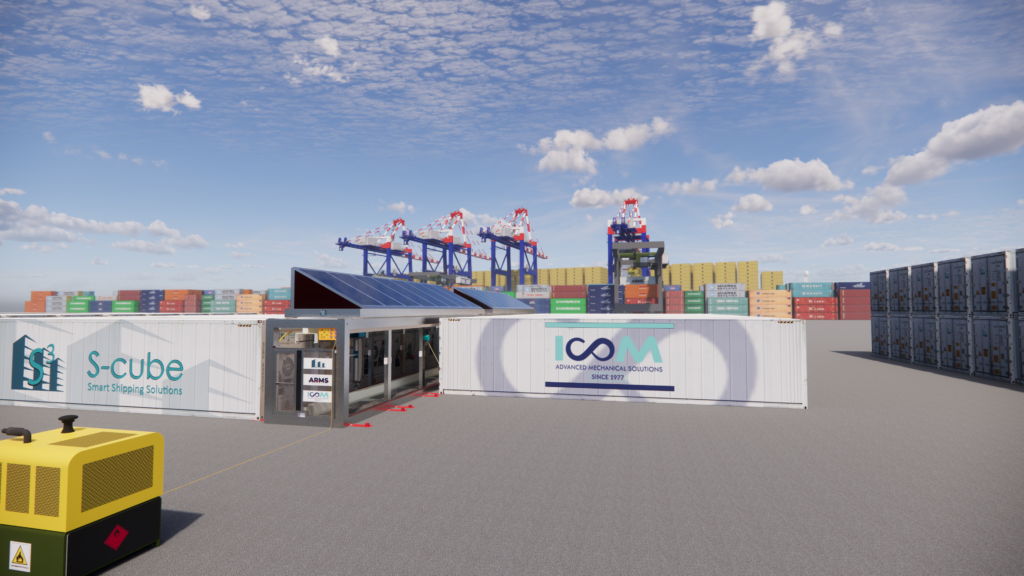 It can be powered by gasoline generator or power connection, and can be equipped with Solarflat solution to manage Alarms, reefer automation and data connection using green energy.