S-CUBE
ABOUT US
S-CUBE is an innovative start-up created by container shipping experts and industrial engineers who collaborates to face challenges related to automation and efficiency in the shipping world.
With ARMS we have realized the "ARMS plug®", the core of a complete set of technical solutions to automate reefer operations.
Our activities are now dedicated to automate reefer container management and bring a digitalization boost to shipping ports with Digital Twins and Big Data management solutions.
In recent years our mission has been to make the automation of reefer management possible, safe and effective. To ensure that this purpose could be realized, we have acquired a series of patent management agreements and developed some patents that finally make it possible to automate the management of reefers in ports and container ships
OUR TEAM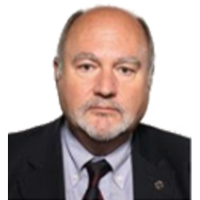 Chairman & CEO
Fulvio Pellegrotti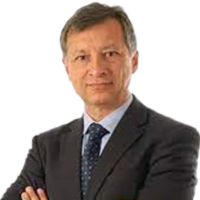 CTO - Chief Technology Officer
Pierluigi Curletto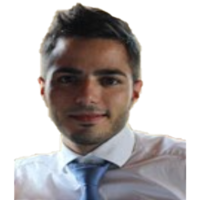 R&D Manager
Lorenzo Lampis
SUPPORT TEAM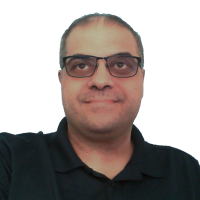 Digital prototyper & Web Designer
Agostino Dessi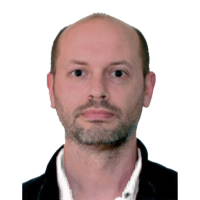 IT System Administrator
Alessandro Pischedda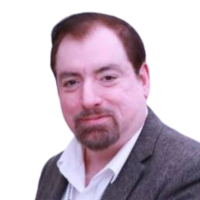 MEA-APC representative
Pradeep Luthria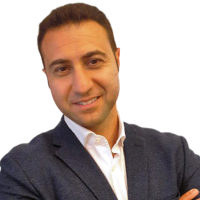 R & D Industrial Tech Experter
Vincenzo Minopoli