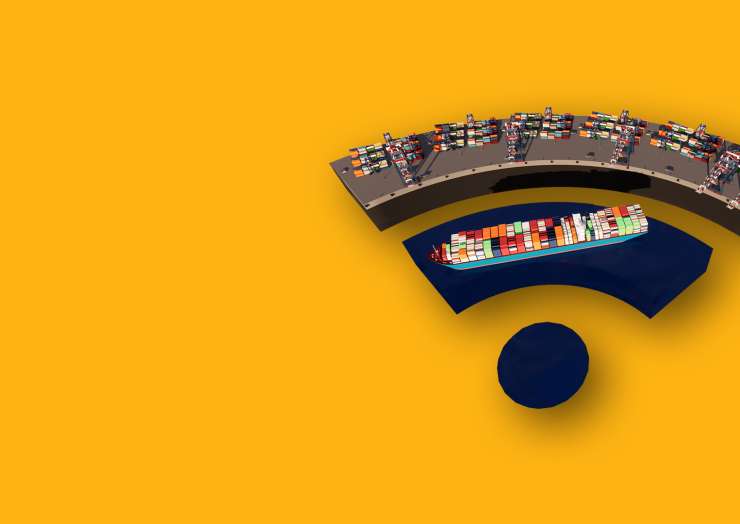 We offer to our customers some innovative digital products that will boost digitization, standardization
and security and maximize the value of the port infrastructures that will adopt them.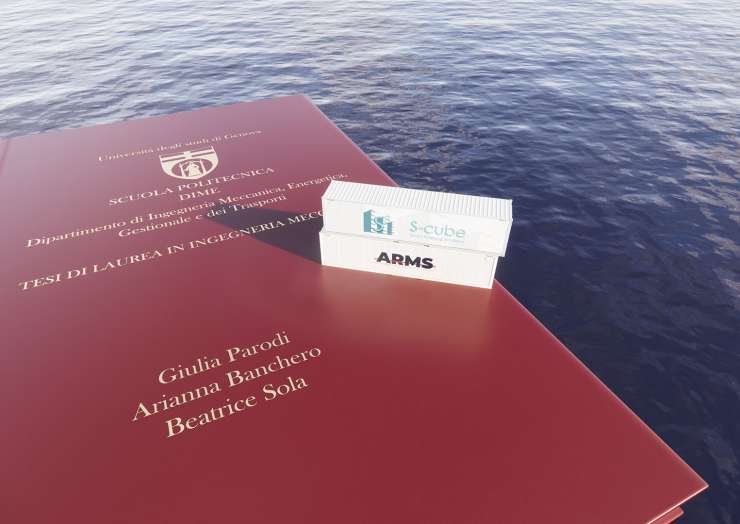 To develop the automation of the reefer sector in terminals and on ships we have acquired a series of
patent management agreements and developed some patents ourselves that make this goal finally achievable.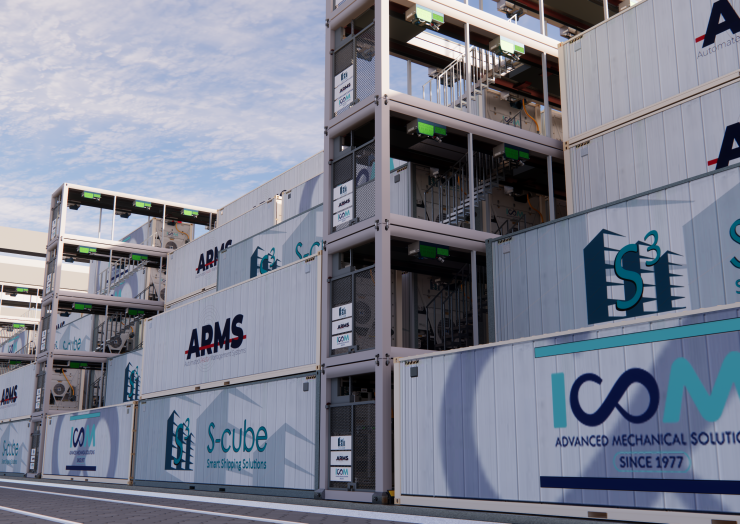 We have developed a series of "Reefer Automation Equipment" that allow all container ports to benefit from the automation of the reefer sector whatever the fleet at its disposal.
Automation
We have been working on automation for many years and our technicians are among the best in this field.
Compliance
We ensure the highest level of uniformity of the operational procedures involving our machines as a Tic4.0 member.
Efficiency
Thanks to our systems it will be possible to aim at the efficiency of operational processes
Green
Our products allow you to evaluate the efficiency of reefer containers and take action to avoid energy waste.
Safety
We know shipping, and our products aim to act safely within operational processes. Digital products that support security.